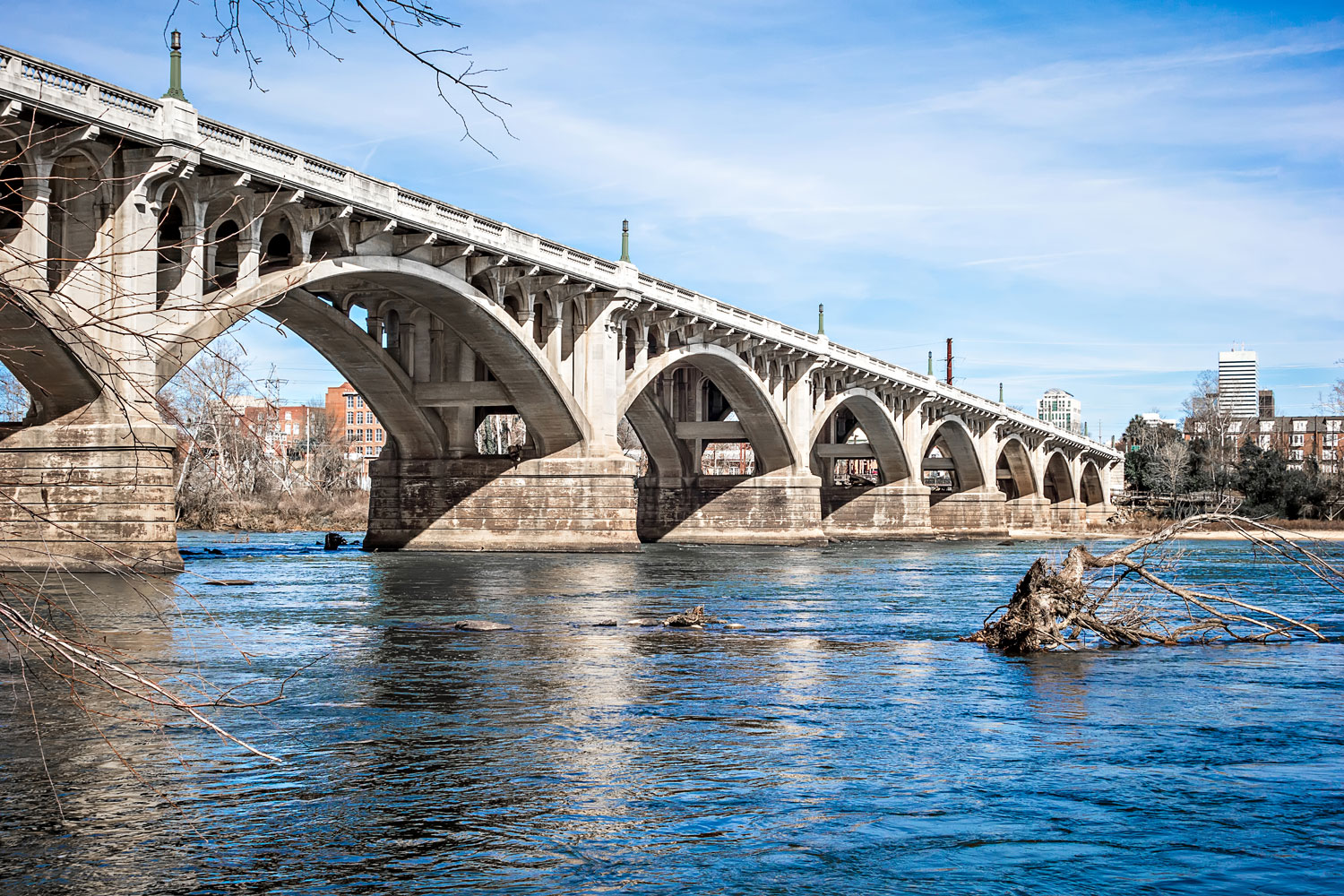 Talent. Depth. Experience.
Committed to excellent service and creative solutions.
Why Callison Tighe?
With more than 70 years serving the people and businesses of Columbia, South Carolina, Callison Tighe & Robinson is a full-service law firm dedicated to providing quality representation and counseling that keep the client's needs at the center of any legal strategy.
A Full Range of Essential Legal Services
Callison Tighe's skilled attorneys can help you with your business or personal needs.