Talent. Depth. Experience.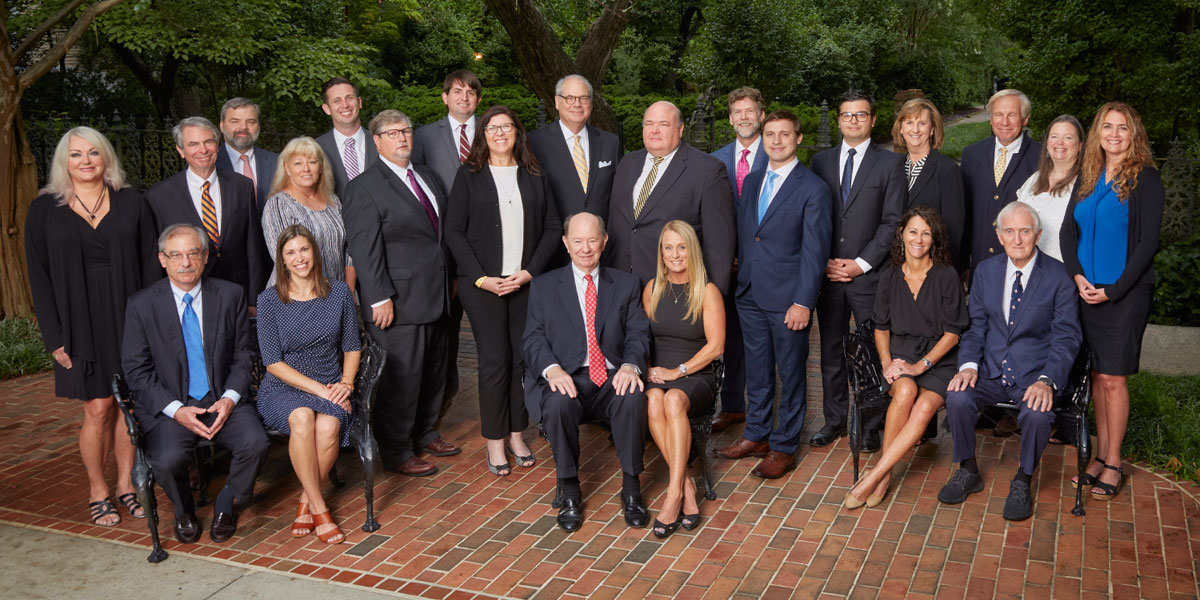 Callison Tighe & Robinson has grown from a one-man operation focused on real estate law to a full-service law firm that provides the people and business of Columbia, South Carolina with a range of legal representation and counseling.
No matter the practice area or industry, every attorney at Callison Tighe offers clients big-firm capabilities with a personal touch. We're able to put together a skilled team of attorneys to address any challenge a client is facing.
Learn more about our practice areas:
What all the attorneys at the firm have in common: A commitment to understanding each client's unique situation and crafting a legal strategy that focuses on the client's goals. We strive for custom solutions that also keep in mind efficiency, both in terms of time and costs.