Our Historic Location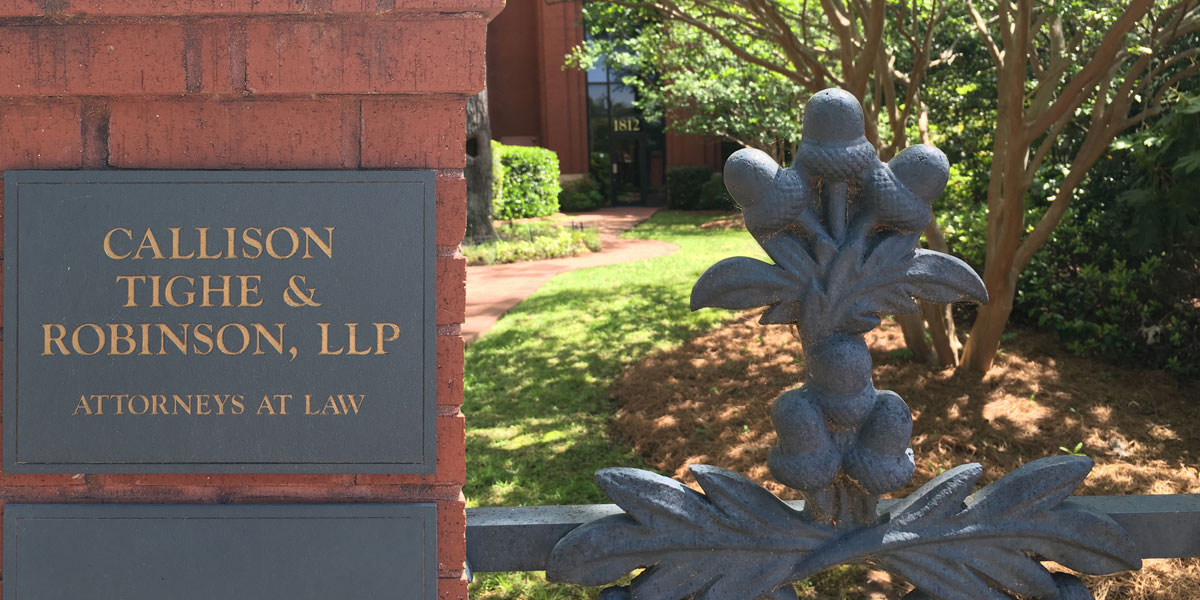 Callison Tighe is located across from the Governor's Mansion in Arsenal Hill. Our historic location is apart of one of downtown Columbia's oldest districts.  Deriving its name from the Arsenal Military Academy that once sat on the hilltop area during the antebellum period, Arsenal Hill was originally part of a two-mile square grid that defined Columbia's original city limits in 1786.  The area contained one of the city's first residential neighborhoods and is representative of 19th and early 20th century architecture that is still preserved today.
The offices of Callison Tighe were built on the site of the Palmetto Iron Works and Armory.  Significant as one of Columbia's early manufacturing facilities, the Palmetto Iron Works was built in 1850 for the production of ornamental iron works.  It became known as the Palmetto Armory in 1850 when the State of South Carolina contracted with the company to manufacture muskets, rifles, pistols, cavalry sabres and artillery swords.  From 1851-1853, the site was used for the manufacture of military weapons supplied to the South Carolina Militia during the Civil War.  During the war, the Armory smokestacks were damaged beyond repair, and all machinery was destroyed.  In 1888, the foundry was rebuilt, and it once again became a thriving business that continued into the twentieth century. Our historic location now provides us a functional workspace, and a reminder of our strong roots throughout South Carolina.