Firm History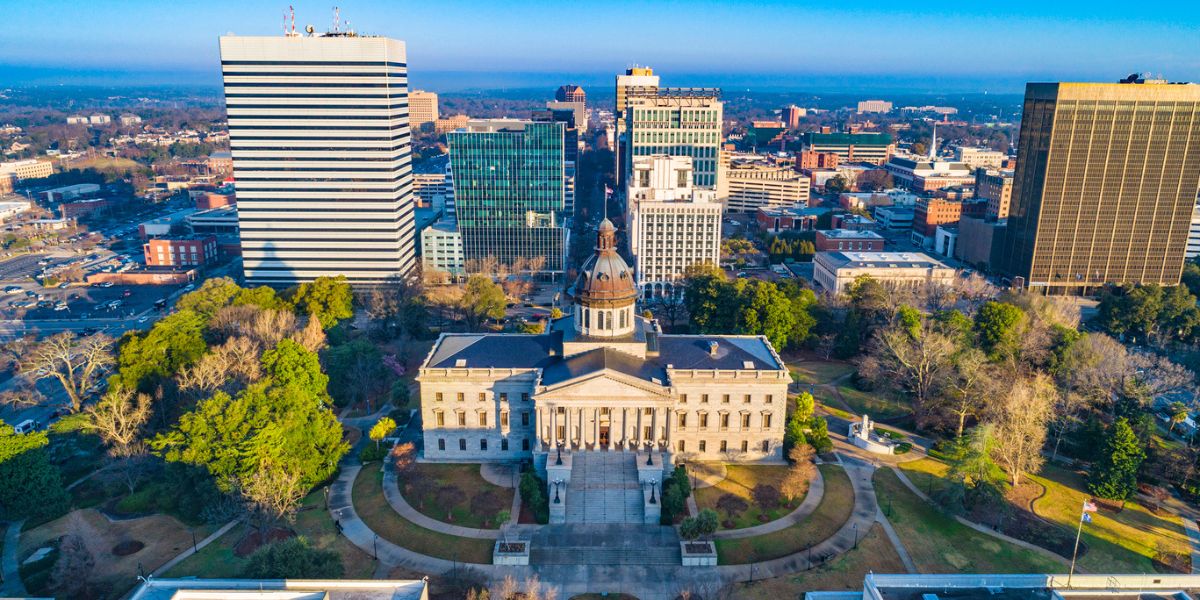 With more than 70 years of firm history serving people and businesses in Columbia, South Carolina, the law firm of Callison Tighe & Robinson prides itself on its commitment to providing quality legal services with a personal touch.
The law firm traces its roots back to 1947. That was the year Preston H. Callison established a legal practice that primarily served the real estate industry. Michael W. Tighe, who remains with the firm as its managing partner, joined Tighe in 1971. When Ralph C. "Robbie" Robinson merged his legal practice in 1983, the firm took on its current name.
In the decades since, the firm has grown in size and depth. The practice has diversified to include skilled trial lawyers who represent client cases in all state and federal courts in South Carolina, as well as corporate attorneys capable of helping nurture a business at every stage of its lifecycle. Attorneys in the real estate practice area assist with complex financing and commercial development as well as transactions. Trust and estate attorneys help with personal, business and tax planning. Other attorneys represent clients in worker's compensation, medical malpractice, personal injury and white-collar criminal cases as well as military court martial defense.
Though it has expanded throughout the firm history, one thing remains the same. Regardless of the case or issue, every attorney at the firm remains dedicated to upholding Preston Callison's promise to treat every client as an individual. The attorneys work hard to understand the needs and priorities of everyone who enters their office. They create cost-efficient strategies geared toward the clients' individual goals rather than relying on cookie-cutter legal solutions.