In Memoriam: Preston Harvey Callison Sr.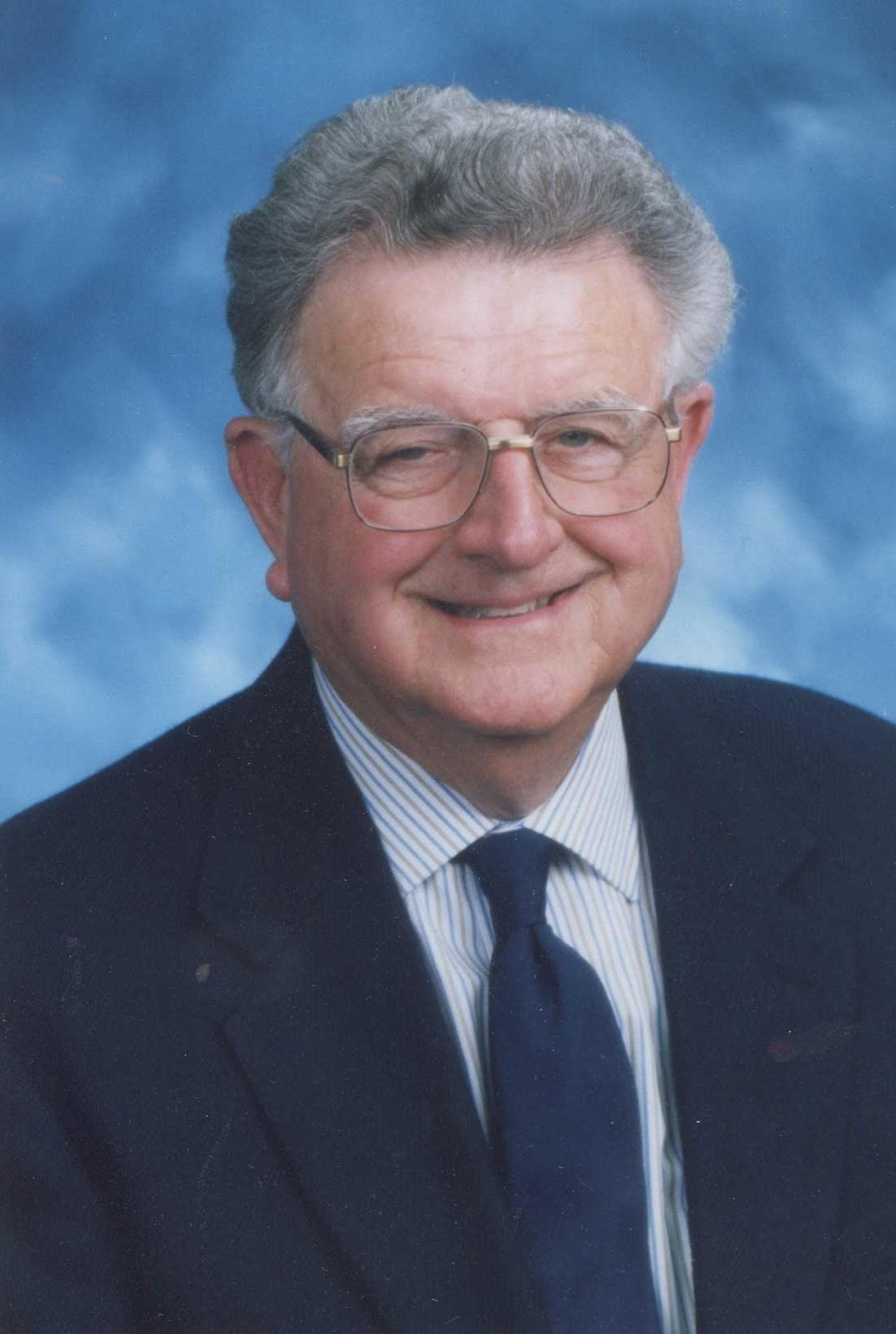 We mourn the passing of Preston Callison, a founding partner of Callison Tighe. Mr. Callison died on November 25th in Eugene, Oregon. He was two months shy of his 100th birthday. His was a remarkable life, well-lived.
Born on January 22, 1923, in Lexington, SC, Mr. Callison was the son of the late Tolliver Cleveland Callison and Margaret Reel Callison. He attended South Carolina public schools, graduated from Lexington High School, and received an AB from the University of South Carolina in 1942.
While attending the University of South Carolina, Mr. Callison met his wife, the late Helen Elizabeth Leppard Callison. They married on July 9, 1949, and raised a family of five children.
Mr. Callison's education was interrupted by forty months of service in the United States Army Air Corps during World War II. He served as an airman in the Pacific theater. Following his service, he returned to the University of South Carolina Law School and earned his law degree in 1947.
Mr. Callison began practicing law in 1947. In 1971, he was joined by Mike Tighe and, together, they formed what would become Callison Tighe. He served as General Counsel and legal and legislative consultant for the South Carolina Hospital Association for more than 50 years and the South Carolina Baptist Hospital for more than 40 years. He was the first "hospital attorney" in South Carolina, a role he filled for more than four decades. Mr. Callison was an advocate for equal opportunity and access to quality medical care for all citizens. Mr. Callison was a recipient of the Order of the Palmetto from Gov. Mark Sanford in recognition of his longstanding work for the South Carolina Hospital Association.
Mr. and Mrs. Callison were active members of Columbia's First Baptist Church for 50 years and later of St. Andrews Baptist Church. Mr. Callison served as General Counsel for the South Carolina Baptist Convention for more than forty years, served on the Executive Committee of the Southern Baptist Convention for a decade, and was a trustee of the Southern Baptist Foundation.
Mr. Callison served as a member of the South Carolina House of Representatives (D-Lexington) in 1965-66 and 1969-70. He ran for Congress in 1965, a time of turmoil over desegregation of schools, as the Democratic nominee for the 2nd Congressional District of South Carolina, supporting the enforcement of the recently passed Civil Rights Act. He lost that race to staunch segregationist Albert Watson.
Mr. and Mrs. Callison moved to Eugene in 2010 to be near their daughter Kate. His son, Preston, Jr., said, "Although he remained a South Carolinian at heart, Dad took great joy in the fertile green fields, buttes, and wispy clouds of Eugene's farm country and the beautiful Oregon Coast and mountains, and in the frequent visits of children, grandchildren, great-grandchildren, nieces, and nephews."
Mr. Callison is survived by four daughters, Kathryn Elizabeth "Kate" (Erik) Johnson of Eugene, OR, Helen Rebecca Callison of Chicago, IL, Dale Patricia Callison of Seattle, WA, and Melissa Jane (Richard) Kremer of Macon, GA; a son, Preston Harvey (Nancy Winecoff) Callison Jr. of Cranston, RI; seven grandchildren, Preston Thomas (Anna) Callison of Beaverton, OR, Jessica Anne Callison of Cranston; William Stewart (Arielle) Kremer of Augusta, GA; Mark Callison (Amanda) Kremer of Vineyard, UT; Clara Melissa Kremer of Charlotte, NC; Caryn Rose (Nate Stice) Pipinich of The Dalles, OR; and Maxwell Craig Pipinich of Kansas City, MO; five great-grandsons and one long-awaited great-granddaughter – the first "little Callison girl" of the next generation, born in March.
Of his mentor and long-time partner, Mike Tighe said, "Preston was extremely generous to accept me into his established practice, and help found the law firm still bearing his name. He was always a gentleman, and I never heard him say an unkind word about anyone."
Preston Callison was a gentleman whose selfless service to others will always serve as an example and inspiration to the lawyers and staff of our firm.